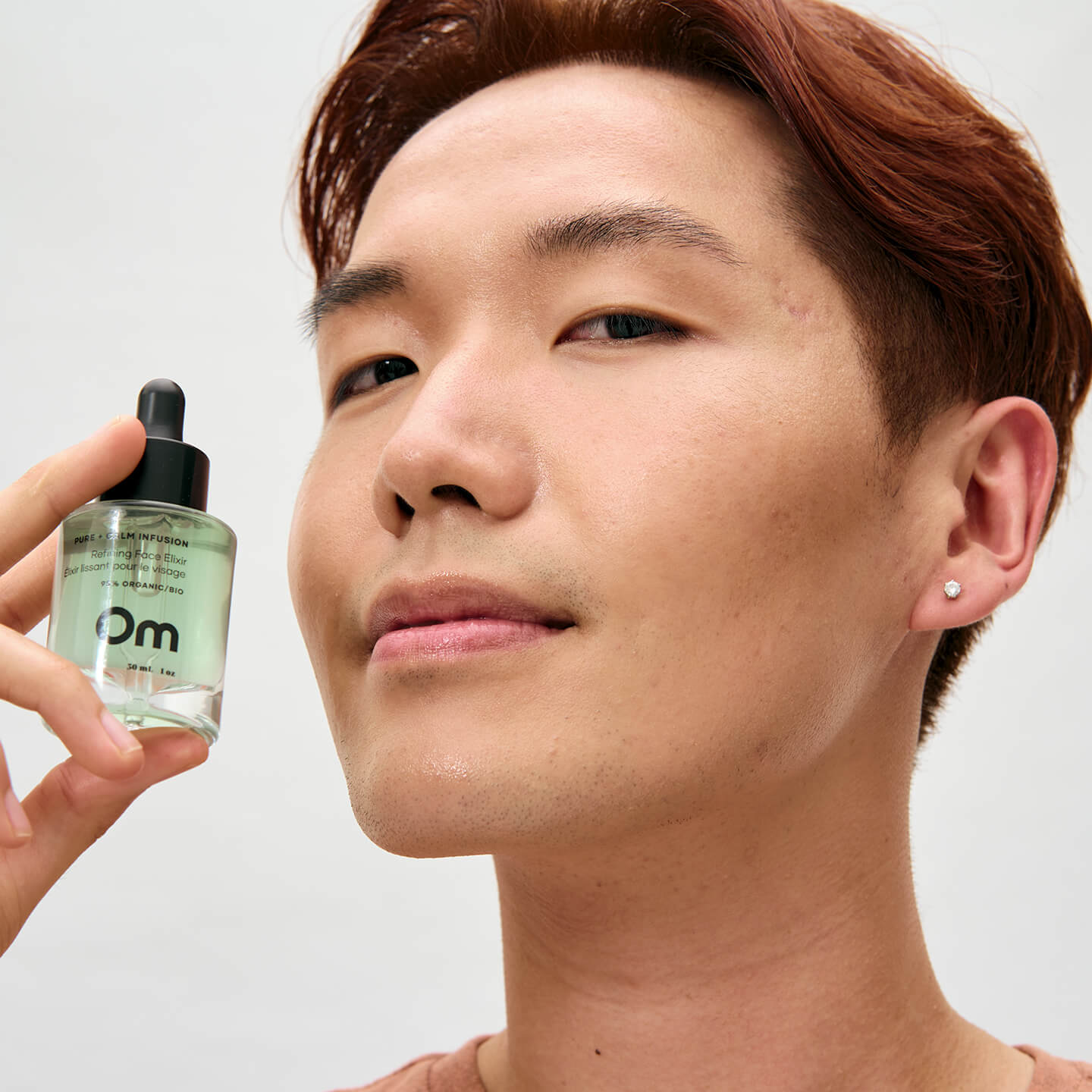 ---
Become an Om Ambassador
We're looking for empowering creators who tell authentic stories that build a loyal brand following. Your social channels feature engaging and interactive content supported by a devoted online community. You use your confident and independent voice to celebrate the unique beauty of all people.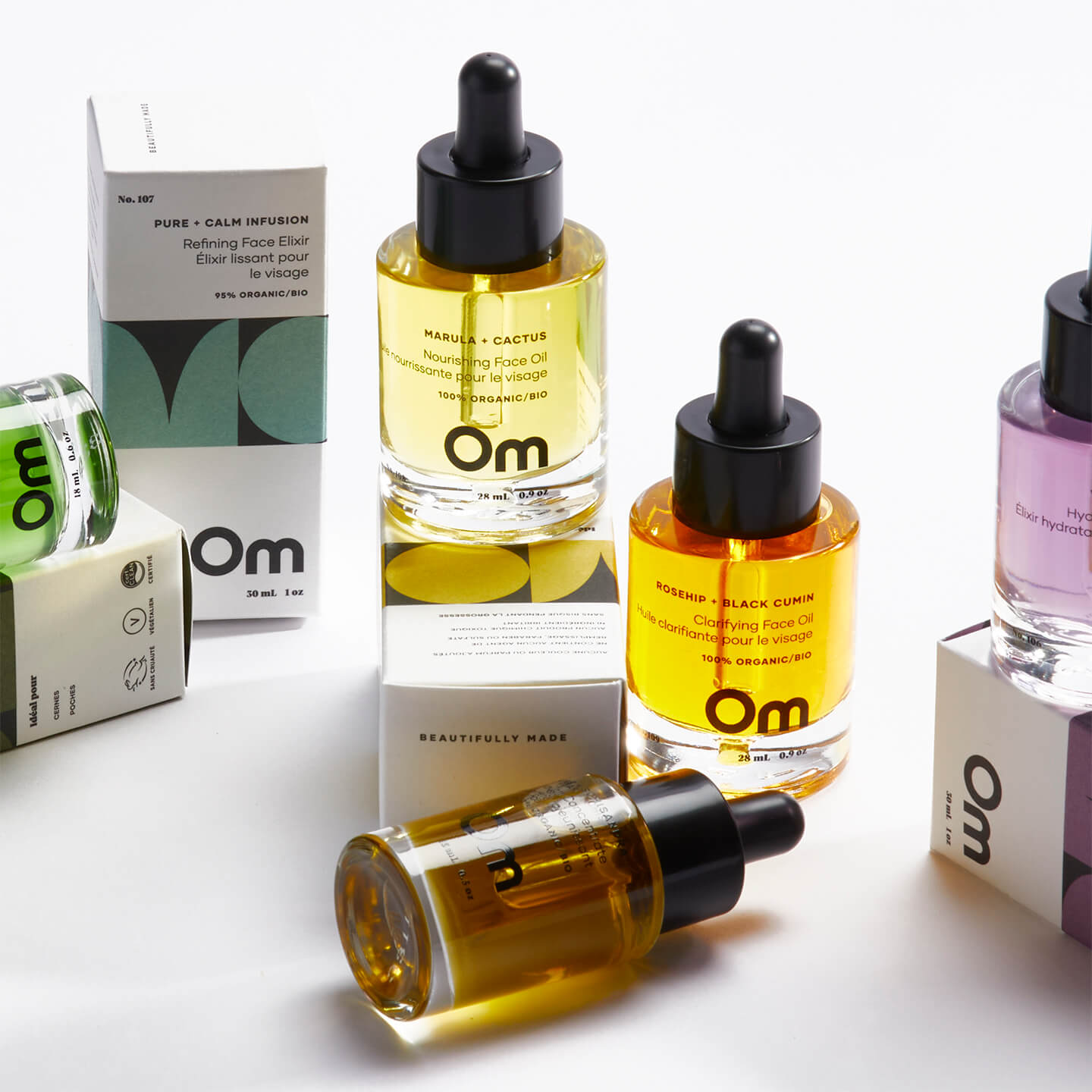 ---
Our Promise
Pure, plant-based, totally clean skincare
No synthetic colour or fragrance
No fillers, parabens or sulfates
No toxic chemicals or harsh ingredients
Cruelty-free, gluten-free, vegan
Safe for moms-to-be
Handcrafted in Canada
---
Where to Start
Fill out our application form. We'll get back to you within ten business days to follow up. If you have any questions, please reach out to hello@omskin.com
In exchange for complimentary Om skincare and access to our team's insight and expertise, your work will creatively showcase our products while encouraging and inspiring others. Sound good?