Own Your Individual Beauty
You are not a collection of flaws to be fixed. What makes you different is what makes you powerful and strong. At the heart of Om is an appreciation for who we are as individuals and the unique gifts we each bring to the world. We'll speak the truth, unfiltered and unretouched, and we'll celebrate each other as we are. Beautifully made.
---
Our Promise
Pure, plant-based, totally clean skincare
No synthetic colour or fragrance
No fillers, parabens or sulfates
No toxic chemicals or harsh ingredients
Cruelty-free, gluten-free, vegan
Safe for moms-to-be
Handcrafted in Canada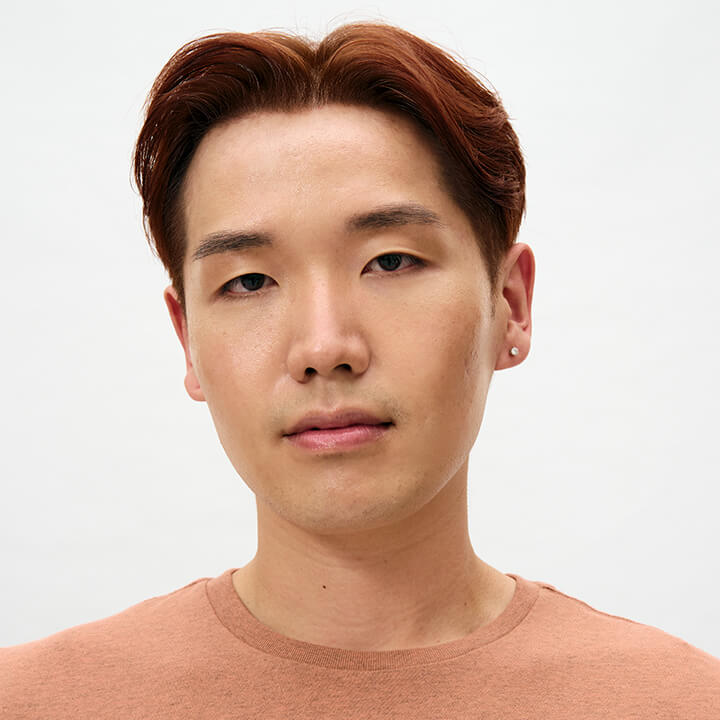 ---
Better for Everyone
We believe that premium products don't have to come with a premium price tag. We keep our plant-based, totally clean formulas affordable so we can reach more people and make a bigger difference.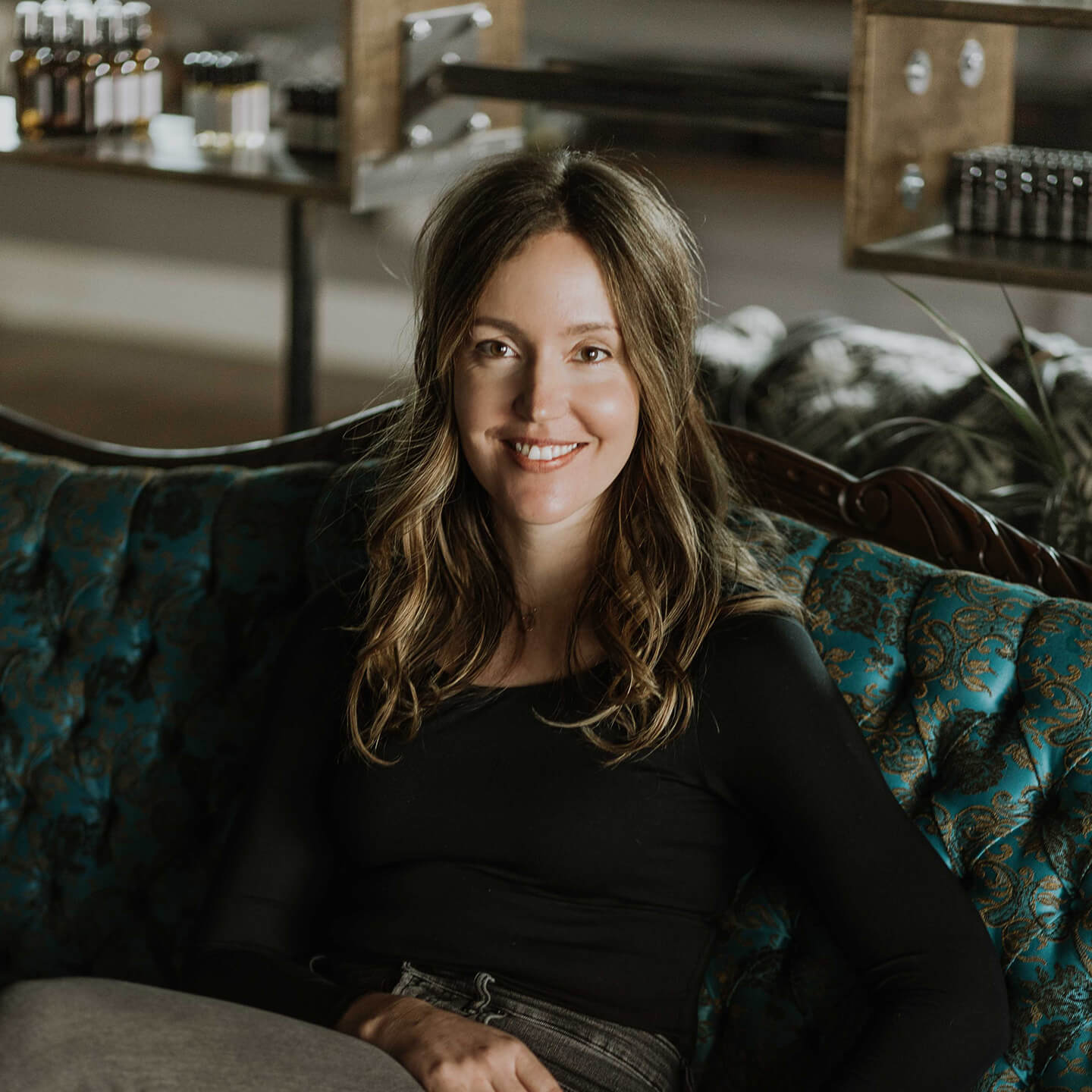 ---
Meet our Founder
"I spent many years working as an esthetician. Although I had access to the 'best' skincare products, I could never seem to manage my own skin struggles: extremely sensitive, reactive and breakout prone. I started creating my own with plant-based formulations and saw a drastic improvement in the health of my skin. Without much consideration, I quit my job, maxed out my credit cards and began a three year journey of intensive study into the world of natural cosmetics. My passion, vision and excitement for green beauty took hold. They have become deeply rooted in every part of Om."
Kari Asselin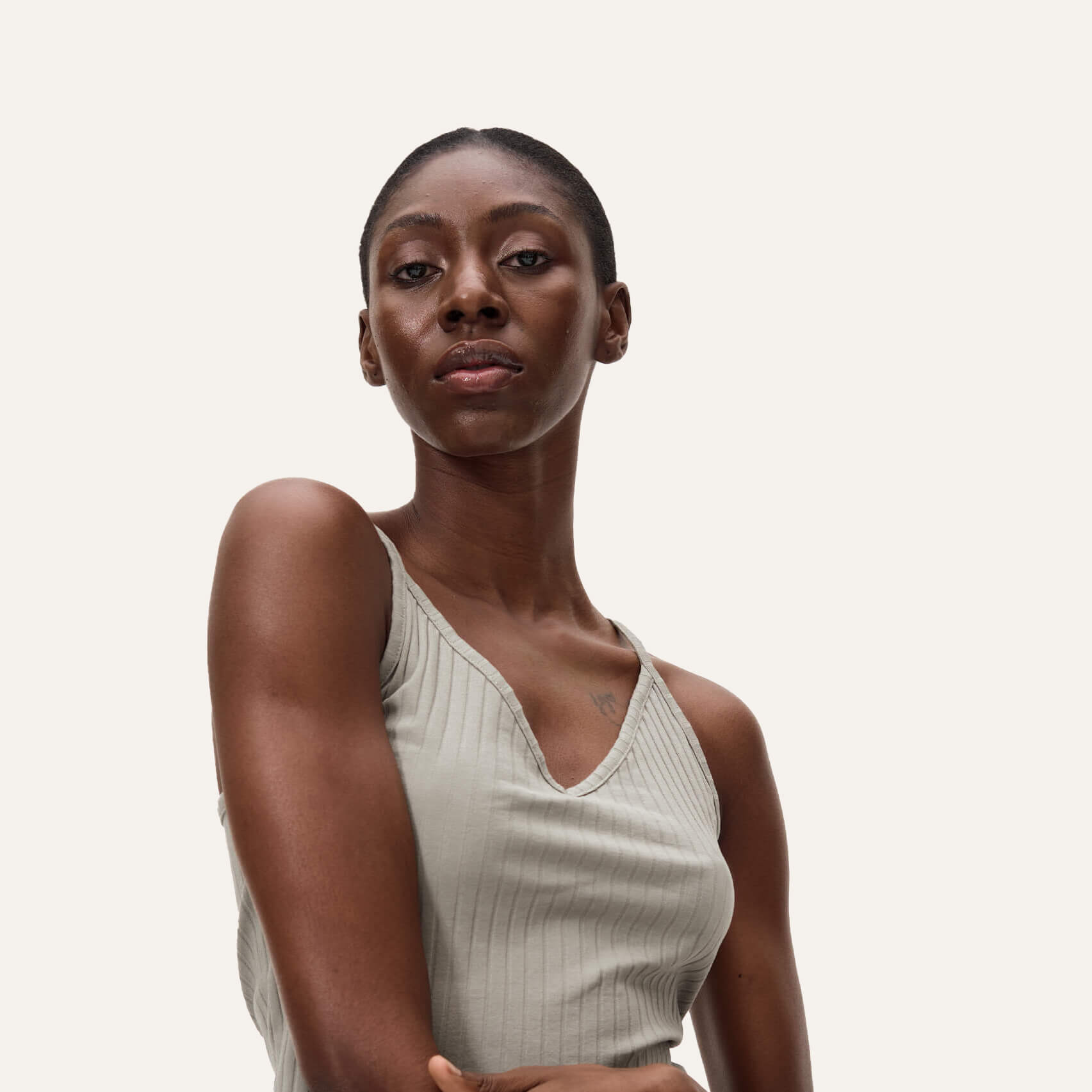 ---
Shine From Within
We think principles look good on everyone. Learn more about what we're doing to live our values.