Under Our Skin
With the support of our fiery and principled community, we're determined to make the world a more ethical place. Here's how.
---
The Beagle Freedom Project

Did you know that Beagles are the most used dogs for animal testing? It's why we now give 1% of every transaction to the Beagle Freedom Project—the world's leading organization for rescuing and rehoming animals used in experimental research. The BFP is working hard to free them from abuse, and your purchase helps.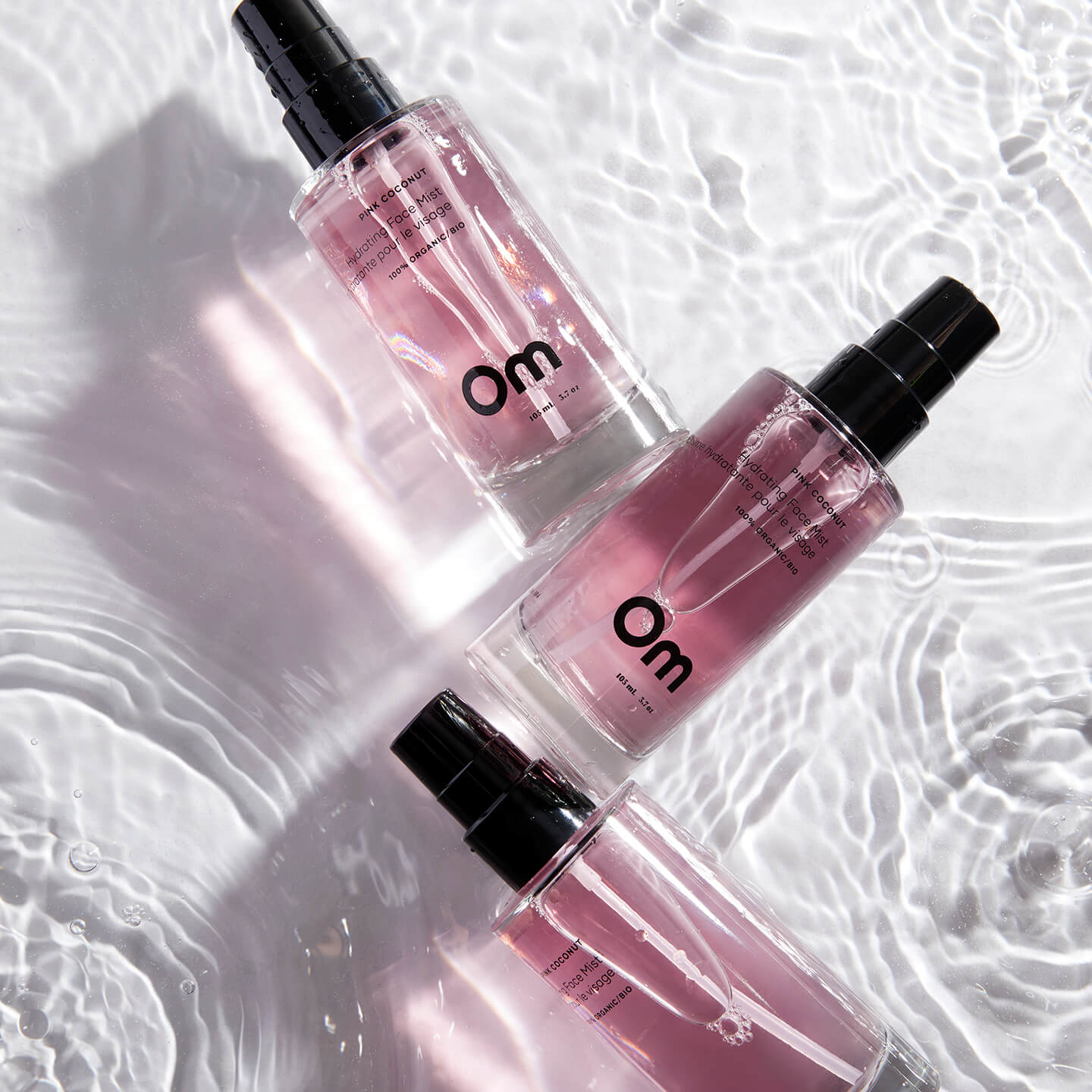 ---
Shrinking Our Footprint
Our respect for the earth doesn't end with the contents of each bottle and jar. We reuse all of our incoming packing materials (like bubble wrap and cardboard) for either storage or outgoing wholesale shipments. We also reuse all of our raw material packaging (such as buckets, barrels and drum pumps) for storing bulk product before it's individually packaged. In the months ahead, we'll be transitioning to glass wherever we can. We produce every product with as little waste as possible.